Welcome to HimalayanKraft.in
We connect Thousands of Weavers/Knitters/Artisans and Craft around the Himachal, empowering people & creating economic opportunity for all.
Within our markets, Thousands of Weavers/Artisans/Knitter and Artist around the Himachal connect, both online and offline, to make, sell and buy unique Art. We also offer a wide range of Seller Services and tools that help creative entrepreneurs start, manage and scale their businesses. Our mission is to re-imagine commerce in ways that build a more fulfilling and lasting world, and we're committed to using the power of business to strengthen communities and empower people.
Discover HimalayanKraft's Journey
October 2017
Gets launched as online martketplace for Kullu Handloom Weavers Founder Kiran Thakur and Co-Founder Jagat Thakur in Kullu Region of Himalaya.
May 2018
At HimalayanKraft We are now Family of 500+ Weavers from Kullu Region. We Served more Then 20+ Indian States With happy Deliveries.
July 2019
Story Of HimalayanKraft is Featured by YourStory and WhatsApp for "Emerging Social Brands of India". We Started Accepting International Order and Till Date We delivered to 5+ Countries Like Germany, USA, Australia, New Zealand and Italy
March 2020
Global Pandemic Corona Hit the Economy Very Badly but We deliver Our Art To Many Door and Never Stopped Weaving Of Our Art. Because Every Product is Woven by Our Weaver at home. Now Reached To Almost All Indian States and 20+ International Countries with 4.9 Rating.
March 2022
HimalayanKraft Started New initiative To Bring All Product Made by SHGs under one Platform Called "TheCoopMart.Com". Where You can Get Home Made Foods, Organic Foods, Handloom, Art and Craft of SHGs of Himachal Pradesh.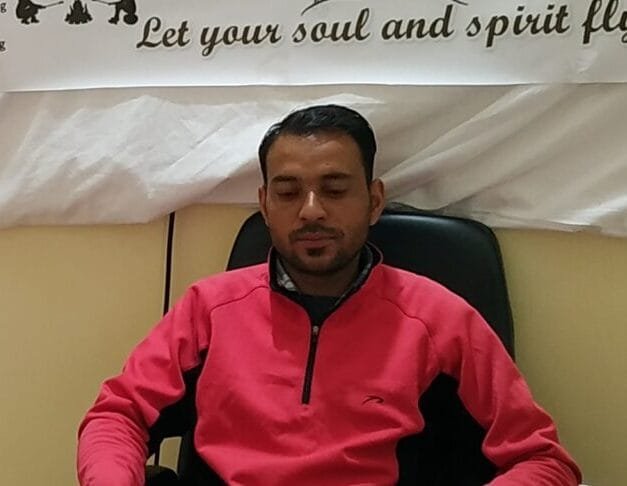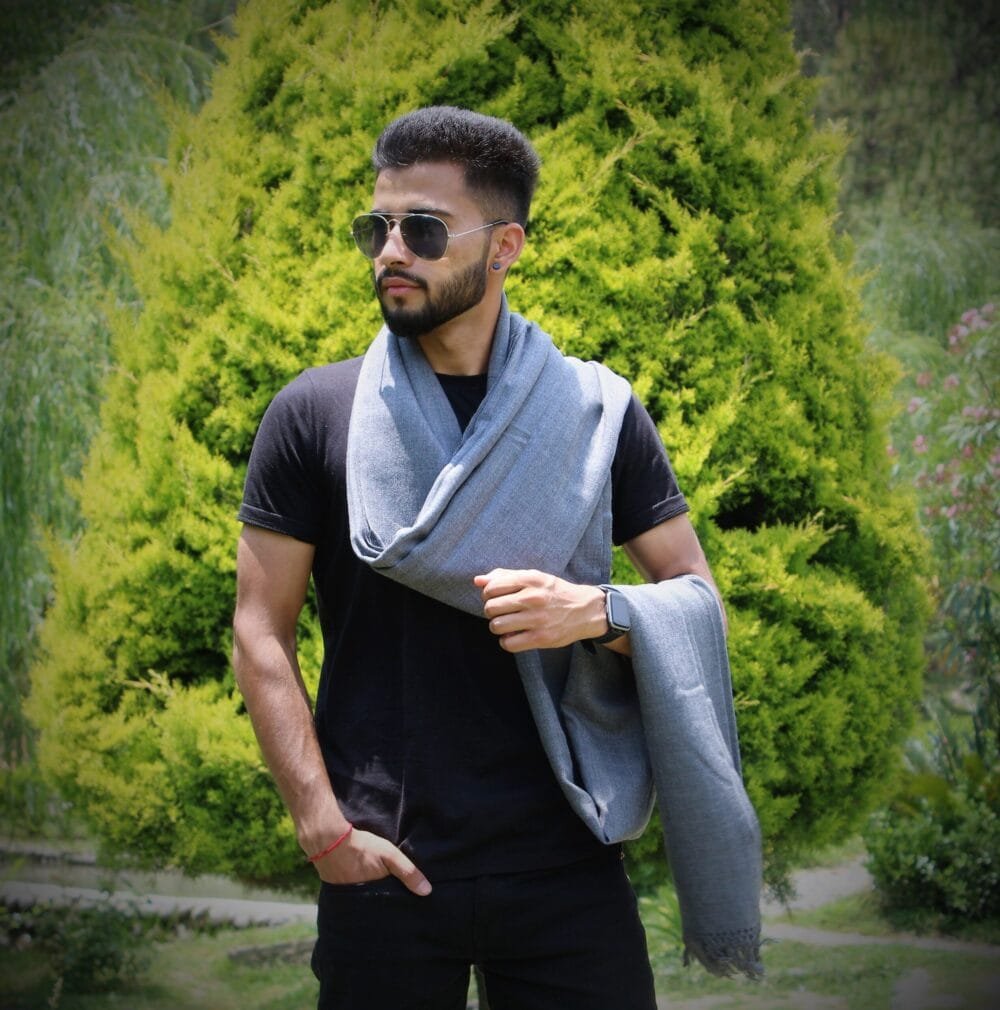 Arsh Thakur
Social Relations